Why do my EndNote keyboard shortcuts in Word for Windows no longer work?
December 21, 2021
With a recent update, Microsoft Office 365 has added new keyboard shortcuts that now interfere with Endnote keyboard shortcuts. These are hardcoded into Word (and can't be changed) so now the Endnote shortcuts are assigned to the same key combinations and no longer work. e.g. Alt+1 is Autosave as well as "Go to EndNote".
To get around this, the specific macro needs to be switched back to Endnote in Word:
Go to Options on the File tab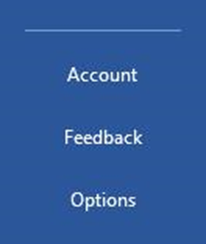 Click on Customize Ribbon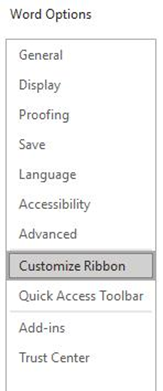 Click on Customize next Keyboard shortcuts: at the bottom of the window

In Categories: on the left side scroll down to Macros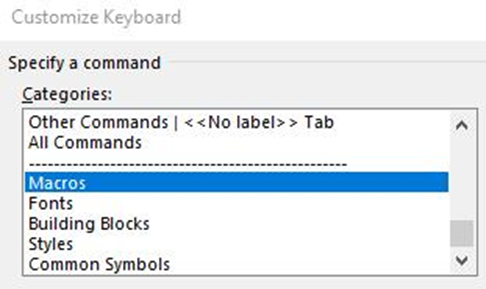 In Macros: to the right side scroll down to ENGoToEndNote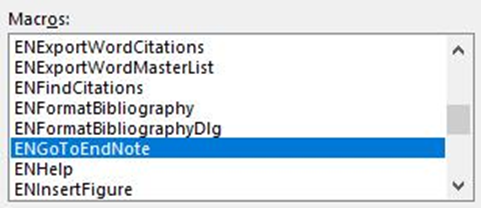 Click in the Press new shortcut key: text box and type the key combination you would like to assign to the macro.

Start with Alt + 5 as it isn't assigned to anything else.
Click on Assign to finalise the selection.

It will now appear in the Current keys: text box.

Now Close the window to go back to Word. You can repeat this process for any other shortcuts you previously used that no longer work and assign a different key combination.