Can a playful evaluation encourage inclusivity and creativity?
If you have heard of LARP and fantasy role playing, you are familiar with the two objectives of the game. In the former – players in round-the-table adventures develop the overall game story together. They also go on an intraspective journey — as players accumulate experiences that allow them to cultivate a unique voice for their individual character.
I explore these principles for developing an evaluation tool informed by Q methodology. My research seeks to understand how evaluation can be used to support inclusivity within strategy development – as well as cultivate the evaluative capacity of individual organizational members.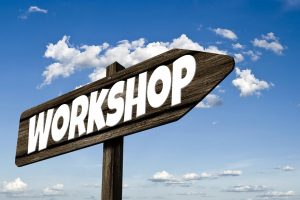 Co-Facilitator Position for Hire
I am seeking to hire an experienced workshop Co-Facilitator for Workshops in Wellington with Māori and/or Pasifika background and/or knowledge expertise.
The co-facilitator will assist me, the researcher, to support participant engagement in evaluation workshops.
Essential functions
Support group discussions
Write up for reporting
Facilitate participant engagement
Setting up and designing the space for the workshop
Encouraging use of Māori and/or Pasifika principles and concepts in the workshop
Providing feedback after the workshop to lead researcher.
Education/Experience
Community engagement or other hands-on experience working in co-design or creative learning environments
Students or recent graduates welcome to apply
Co-design experience and/or background in research and/or evaluation would be a bonus
Payment is commensurate with experience
Please contact lead researcher via message at Christie Satti linkedin or twitter to apply or for further inquiry.
Deadline to apply: Friday, March 23rd at 5PM.
Work start/end date is negotiable. Workshops to take place in April/May. Minimum of 15 hours of work. The hours and terms of work are negotiable.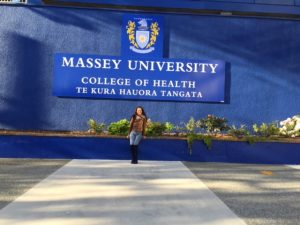 Christie Satti, MPH is a doctorate research student in the school of public health and school of people, planning and environment. Her doctorate research is an exploration of how diversity can inform evaluation practice, informed by two methodological approaches to sensemaking, Q methodology and sensegiving.