If you'd like to get in touch with us by email but don't know whom to address in particular, we recommend sending your message to philosophy@massey.ac.nz.
You're very welcome to approach each of our philosophers directly either in writing or by phone. For individual email addresses and phone numbers, please see the details in the links provided HERE.
If you'd like to see us in person, we recommend making an appointment first.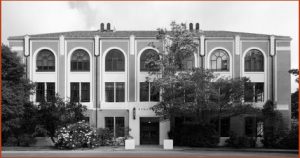 In Palmerston North,  you can find our offices on the fourth floor of the Sir Geoffrey Peren Building on Tiritea Road (Google Maps link HERE). Look for the corner with the red carpet.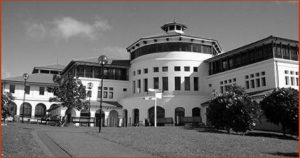 In Auckland, our offices are located on the second floor of the Atrium Building on University Avenue in Albany (Google Maps link HERE).