By Josephine Malenga
Degree: PhD in Human Resource Management
Campus: Auckland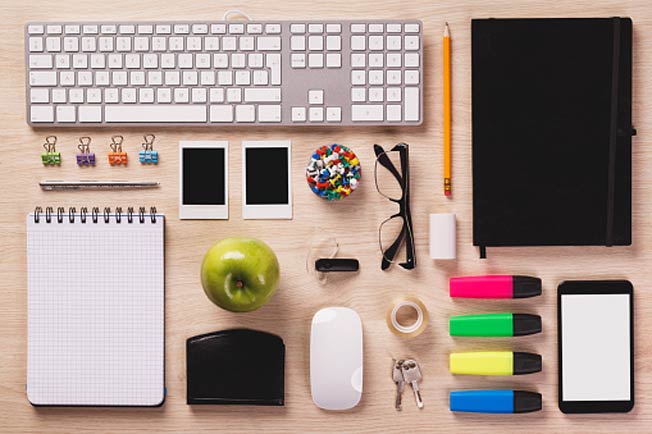 When people think of a PhD, they imagine someone who must be very intelligent and will basically know everything if not most things. But the reality is not quite that; without taking away from the difficulty of doing a PhD, completing one does not make a person an expert in everything or even in many things – a PhD makes one an expert in their chosen research field alone. Any knowledge the person may possess about other areas is independent of the PhD.
We spend a majority of our time researching and uncovering knowledge about a specific area which we can later share with the world. At the end of the PhD you are expected to be the expert in that specific niche that you have created from your research work. However, to get to that stage, it takes a lot of reading, formulating, reformulating, rethinking, procrastinating (at least on my part) and generally discovering.
For anyone contemplating a PhD, I will provide some insight into what being a PhD student looks like, specifically in the early stages of beginning a PhD, which in my opinion will determine how or if you carry on with your intended study.
Before I commenced my PhD, I did a lot of background research on the best ways to make use of your time and how to ensure that you are able to complete the PhD in the allocated timeframe. A common theme was that you should treat your PhD like your job, and in essence it is your job. So my alarm is set for 6.30am each weekday, granted I may hit the snooze button more than I would like, but I try and maintain a consistent schedule. After getting ready and having breakfast and all that jazz, I make my way to campus.
One of the beauties of doing a PhD is that you don't have to be on campus, unless you have a meeting or other commitment that requires it; but I find that I get more work done when I am on campus, because I can think of it as getting to work, and I wouldn't spend the day at work binge watching a series, so I find I am more productive.
But there are those privileged individuals who are able to work from home and get the same if not more work done than if they were on campus, and if that is how you work then good on you, go with that. The important part is making it a personal journey that allows you to accomplish your goals in the time required.
Back to the schedule – once I get to my desk I usually prepare my mind by either listening to music while I respond to emails, listen to a podcast or watch a video. I technically get started on work at 9am and that consists of reading articles related to the area I want to pursue, taking notes, summarising key points and organising the literature so that I can find things easily. Before the day is done I will either make a list of specific articles to read the next day or what research I need to do, and by 5pm I am headed home. On very few occasions I have stayed on till later but only when I absolutely have to – which is hardly ever.
My greatest asset through this journey has been my organisation skills, I find keeping things organised goes a long way to ensuring that you don't misplace important information or miss important meetings. To do that, I have my diary or personal planner that I take with me literally everywhere – you never know where you will get inspiration. In it I have little tabs that tell me where to find certain information, so for example, whenever I have a meeting with my supervisors I place a blue tab on it so that I can refer to any notes from the meeting and keep track of any action items that resulted from the meeting. Pink tabs are for important literature notes that I could not put down in my notebook like statistics that I need to refer to constantly – you get the idea.
I usually work in blocks, the duration dependent on what I am reading. There are some articles that I find more interesting than others, so for the more interesting ones I aim to work in hour long shifts with 10 to 15 minute breaks, and for the less interesting I try to make it to half hour shifts with the same break periods. Sometimes my concentration waivers before the time limit and I have to adjust and take my break then; contrary to popular belief, it is perfectly acceptable to just zone out and take the time off to give your mind a break, as long as you get back to it.
A successful PhD experience is about more than just the thesis you produce at the end, although that is the most important aspect – it also about networking, publishing, teaching and engaging with other researcher. To accomplish this, I attend student meetings, seminars, conferences and other networking opportunities as often as I can, especially in the beginning when you are more flexible to. Doing this has allowed me to meet a lot of different people and to connect with others that I would not have met otherwise, and that is always a good experience. It has also given me the opportunity to talk about my research and to get feedback from people that may not be in the same field, and that insight is valuable.
How you make use of the time you have is solely up to you, but it is important to ensure that at the end of the road, the only thing you have to show for your efforts is the thesis.