By Si Yin Qian
Degree: Master of Management – Marketing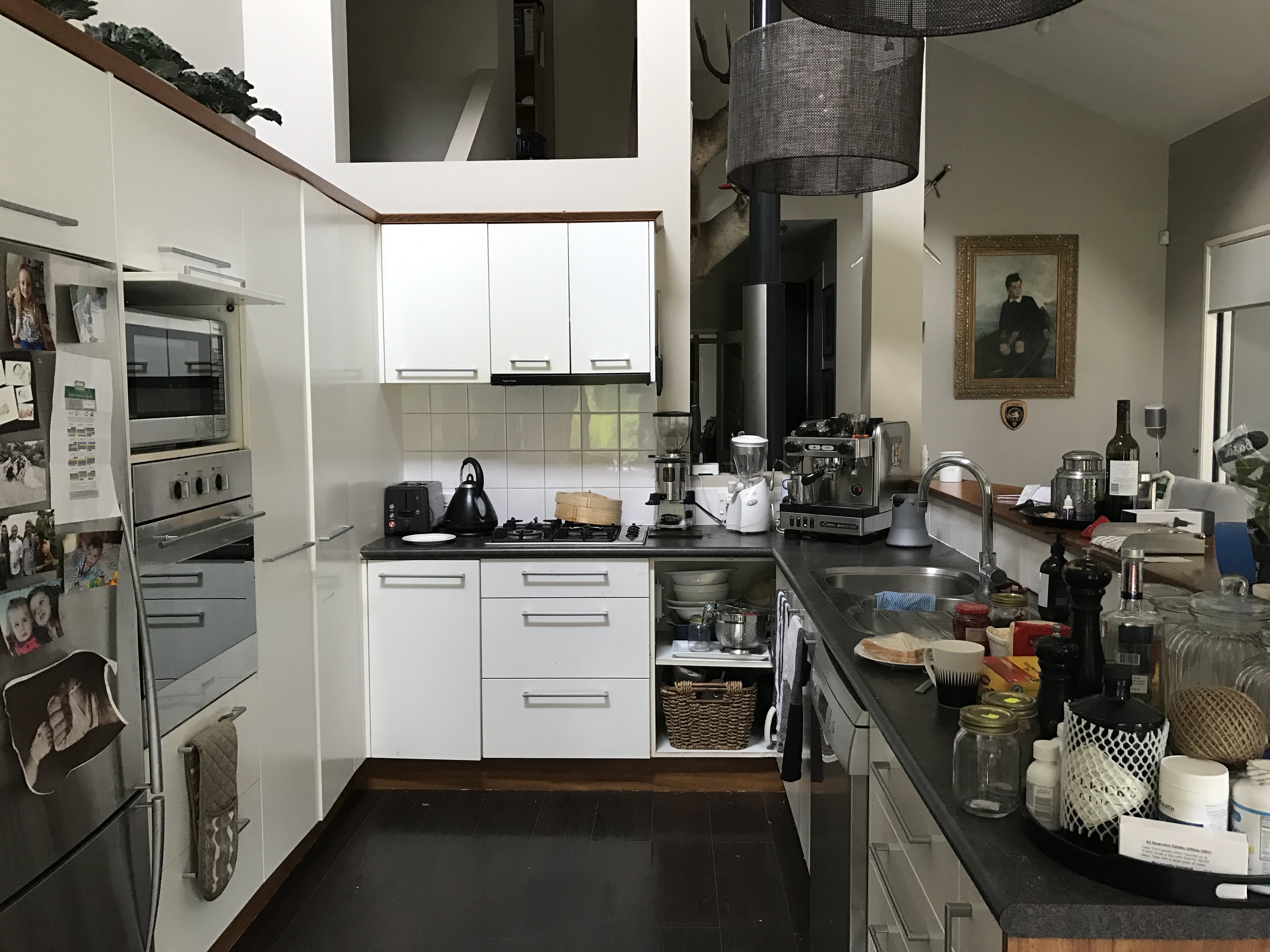 Hi newbies, especially those from non- western societies. I am also new in Master of Management ( hope to find some peers here). I have only stayed in my homestay for 2 days, but since I have had working experiences with the western world and New Zealand through different projects, I believe there are some tips I could share with you all. And you can give your feedbacks and suggestions to me too.
1. Get to know each other ASAP
Talk to your homestay family and get to know each other. For example, their life style, timetable, house rules. It is your responsibility to let your homestay family know your DOS & DON'Ts. For instance, I had to let my family know that I couldn't eat pork, so they won't prepare meals with that for me, so it won't cause any problems between us.
2. Respect the differences and follow the social customs
We all from different cultures with different backgrounds, so differences are acceptable. BUT, we should respect the difference among us. Meanwhile, as new comers we should follow the well-established social customs here.
3. Dive in and make fully use of the resources homestay provides you
As my homestay family told me, KIWIs are all friendly and love to help. If you need anything, just ask and you will receive the help needed. " Ask, you shall be given", as the Bible says. Blending in a new culture is tough and we all need to find a way to accelerate the process. Make yourself as comfortable as possible by making fully use of the housewares, for example the kitchen. But do remember to ask for permission in advance.
4. Observe and learn
Learning is always important. As a student, it is the priority and expertise in our life. So make use of your expertise and find the most appropriate way to share the house with your homestay. I believe that it is also the fastest way to prepare us for the future life in this country .