By Claire Jenkins
Degree: Study Abroad
Campus: Auckland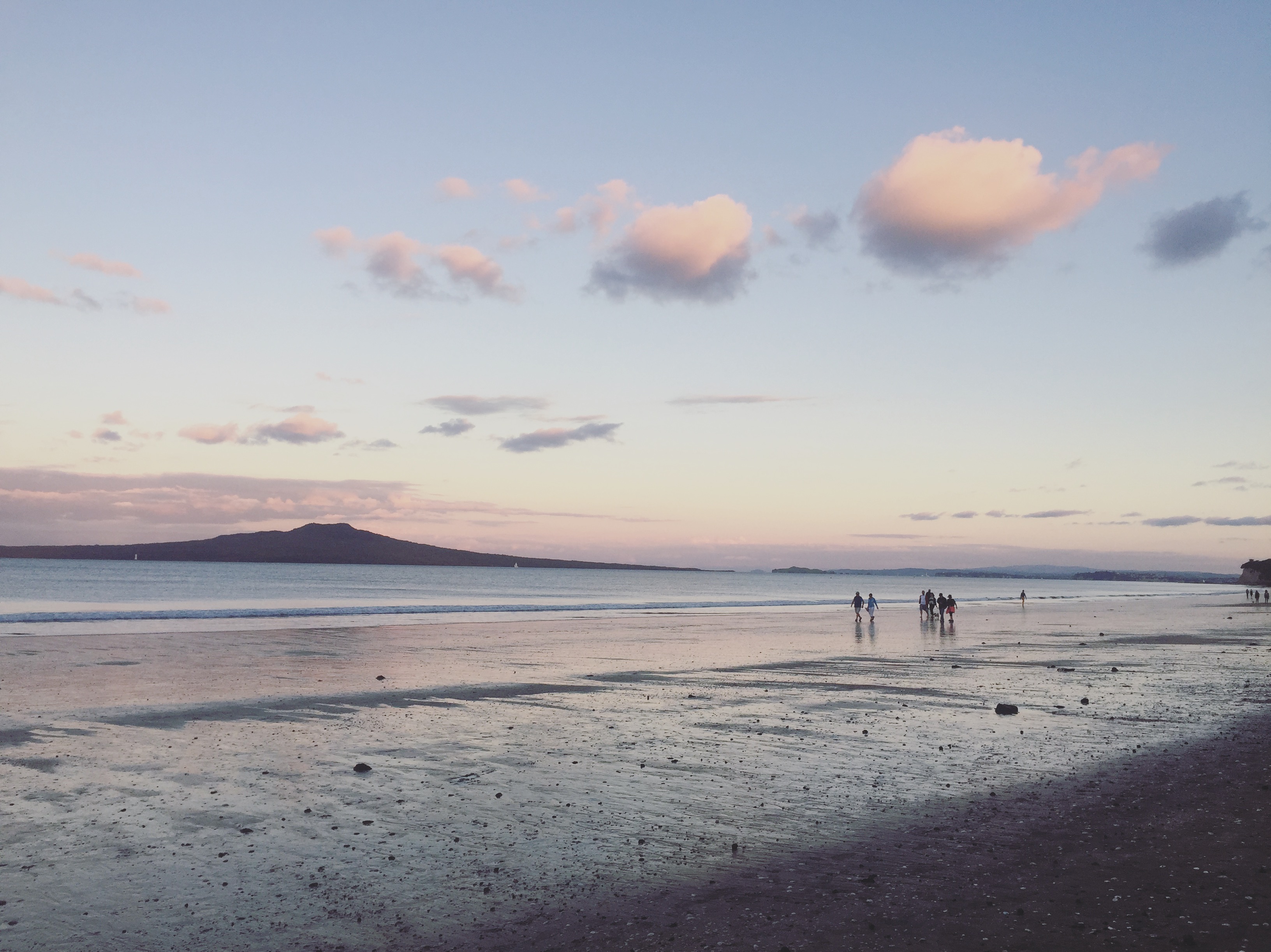 Moving away from home can be a scary thing, especially if this is your first proper time away, or even studying at university, especially in a new country that isn't home. I'm a Study Abroad student from the UK currently studying at Massey.
I've already completed a few years of study at my home university, so I know the uni drill, and I definitely know what its like to be away from home with NZ being the other side of the world for me!
Below I have compiled a little checklist of things that you should remember to bring (or at least not forget to think about) for those adventurous readers among you, coming to Massey from abroad.
Things to make your room feel like home.
Your room is your sanctuary for the next few months, or even years and you want your space to feel as homely as possible. Whether this be your favourite mug for a cup of tea, or pictures of your family and pets. Anything that provides a little home comfort will work wonders after a long day of study and when you need a cuddle from your mum. I left my favourite tea bags at home and waiting for them to arrive in the post is taking far longer than expected!
Study Materials.
You are here for studying after all! I'm making a really conscious effort to reduce my paper use, not only in an attempt to be more environmentally friendly but also to save the hassle of filing and lugging it all the way back home with me. My laptop is an absolute essential, but a notepad is always handy for scribbling notes. Don't forget a few pens too. I am a self confessed stationary addict so this has been super difficult for me to strip back and not bring my desk organiser and the contents of my fave stationary shop, but hey – if I can do it, so can you. There is a wide selection of stationary shops here so you can always stock up when you arrive if you don't have space in your case!
Clothes for every occasion.
That wardrobe you bring needs to be flexible and versatile, not only for weather changes (unfortunately the sun isn't always shining), but also outfit requirements. O Week will have you needing costume variety, so make sure you pack as much as possible from your hoola skirt to your snorkelers, and don't forget a white sheet for the obligatory toga party!
Check out where you are staying and what is provided for you.
Don't bring a saucepan if you don't have access to a hob. It can be super easy to waste money or valuable bag space if you bring something you don't need or simply can't use, if you're not sure, leave it behind or double check, but don't worry about something that's not worth worrying about.
Boring Bits.
NZ plug sockets are most probably different to ones you're used to at home, so make sure to bring some adaptors. Check with your bank regarding using your cards abroad, most banks may charge a small fee per transaction, so it might be easier to set up a different bank account that doesn't charge – we are students after all! Either way make sure to double check. Likewise with your phone contract, you don't want to be charged a hefty bill at the end of the month! Get changed over to an international SIM or pick one up at the airport once you've arrived. This way it'll be much cheaper and you'll have one less thing to worry about.
If worst comes to worst, you are never far away from a shop that'll probably have a good alternative to something you're missing.
Safe travels and happy studies.