By Tyla Ridsdale
Degree: Bachelor of Information Sciences
Campus: Distance/Online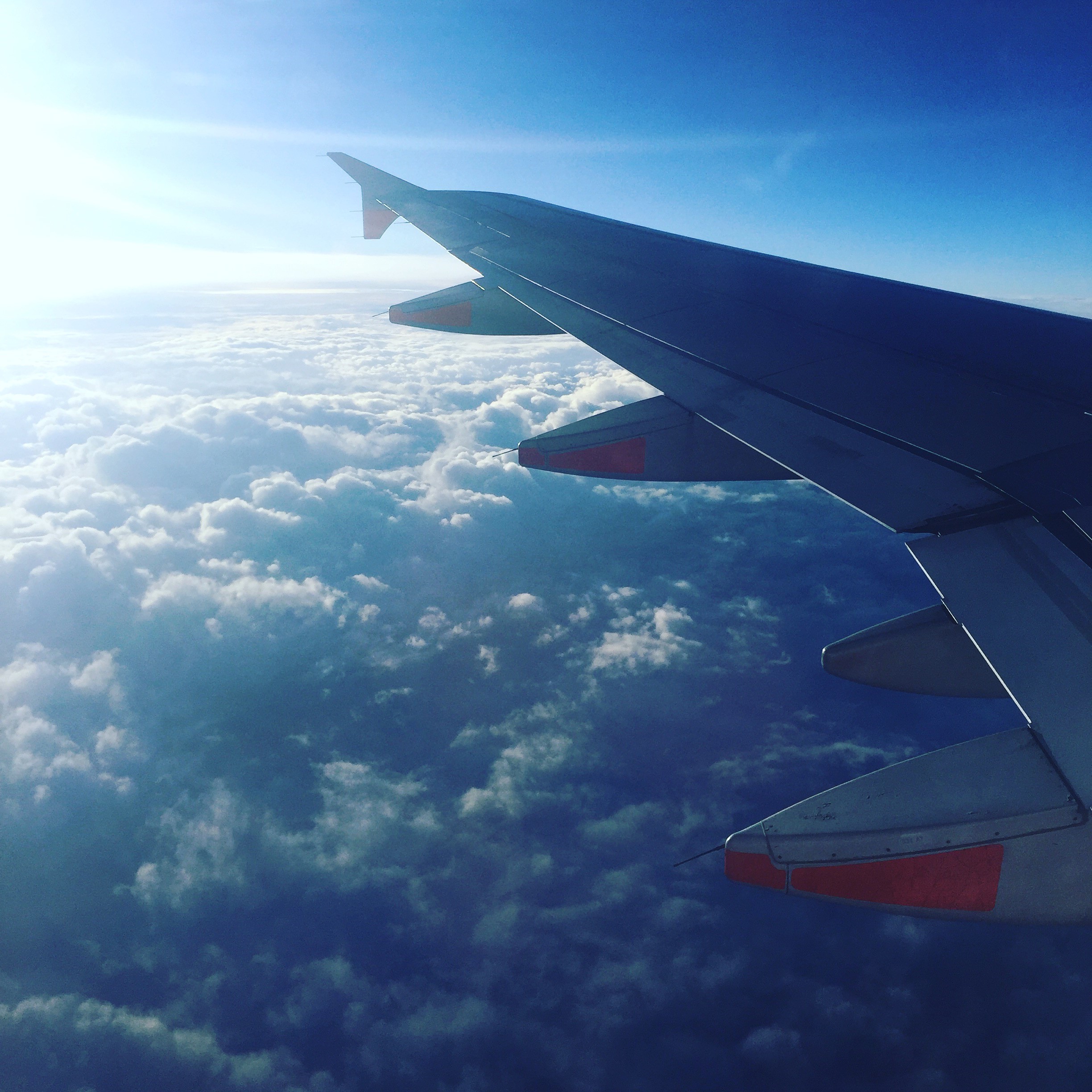 I used to be just like a lot of you reading this. Wake up to the alarm, have some quick breakfast (and coffee, can't forget the coffee), and then jump in the car and head to uni. Luckily for me, I have never lived more than 20 minutes from the campus, so the days where I had to make the trip for a single lecture weren't a burden. I enjoyed studying on-campus. I liked the structure and routine.
I only had six papers left of my degree in Information Science, not long, considering I had changed universities, and then degrees in the past. Safe to say, I had been working at it for a while. I had every intention of finishing my degree internally, and then trekking out to face the big bad world. I felt like I was ready to take on a career, and was almost at the point where university was holding me back. Not because it wasn't valuable, but because I just felt ready for the next big challenge.
And then it all changed.
Having worked part-time in the supermarket industry for over five years of my limited working life, I knew that it was an industry I was keen on sticking with and advancing further after my university life. At the end of 2015, a close friend of mine, who at the time worked for Foodstuffs North Island Limited, put me on to a job advertisement for the same company. Foodstuffs is the co-operative that operates the Pak 'n Save, New World, 4 Square (the list goes on), and landing a job with them would be a true career booster.
I had one problem. I still had six papers to do in my degree. By the time I finished up, the opportunity would have been long gone. Dropping out wasn't an option either, I am someone who needs to finish what they started.
For a few weeks I kept going back to the advertisement, wondering if I could possibly make this work, and finally decided to take a look at distance study, and whether it was a feasible option for me. I always thought of distance study as something only available to out-of-towners who didn't have a campus nearby. I was wrong. I had a chat with the ever-supporting parents, and decided to go for it. The job in question was only a one year fixed term contract, so I figured I could always go back to full time university if it didn't work for me.
I had concerns, like what support was available, or would I be able to juggle everything successfully? There was also the length factor – six papers, that would take only one and a half semesters of full-time study, would now take six semesters of part-time, one paper a semester, study. Could I really add an extra two years on to my degree? But if I was getting a head start on my career, what was the rush, right?
I decided to apply anyway, and thought I could always turn down the role if I decided that it wasn't for me. Fast-forward to 29th December, 2015. I was in line at a music festival (like msot broke students, I had my priorities straight) when i got the phone call offering me the role. I accepted straight away, and knew that it was what I wanted to do.
Two years on, and I am still working full-time for Foodstuffs North Island, and completing one paper a semester. My job flies me around the country, and I now have only two papers, or one year left of part-time study, and I'm loving it. When I took the plunge, I was scraping through with my results. Since taking on this challenge, I have found my grades increased greatly, all the while being promoted twice. The best part? I am now two years into a career that I had always wanted, and I am not far off graduating and earning the degree I have always wanted. In my view, I now have the best of both worlds.
My advice to you is this – if you get offered the job you've always wanted, or an opportunity you've been looking for, there's no need to say no. Massey University is here to help us prepare for the future, not to hold us back from the future. I found the staff at Massey extremely helpful in the shift from full-time internal study to part-time distance study, so ask the question!