Ngāti Kahu ki Whangaroa, Ngāpuhi, Waitaha, Te Arawa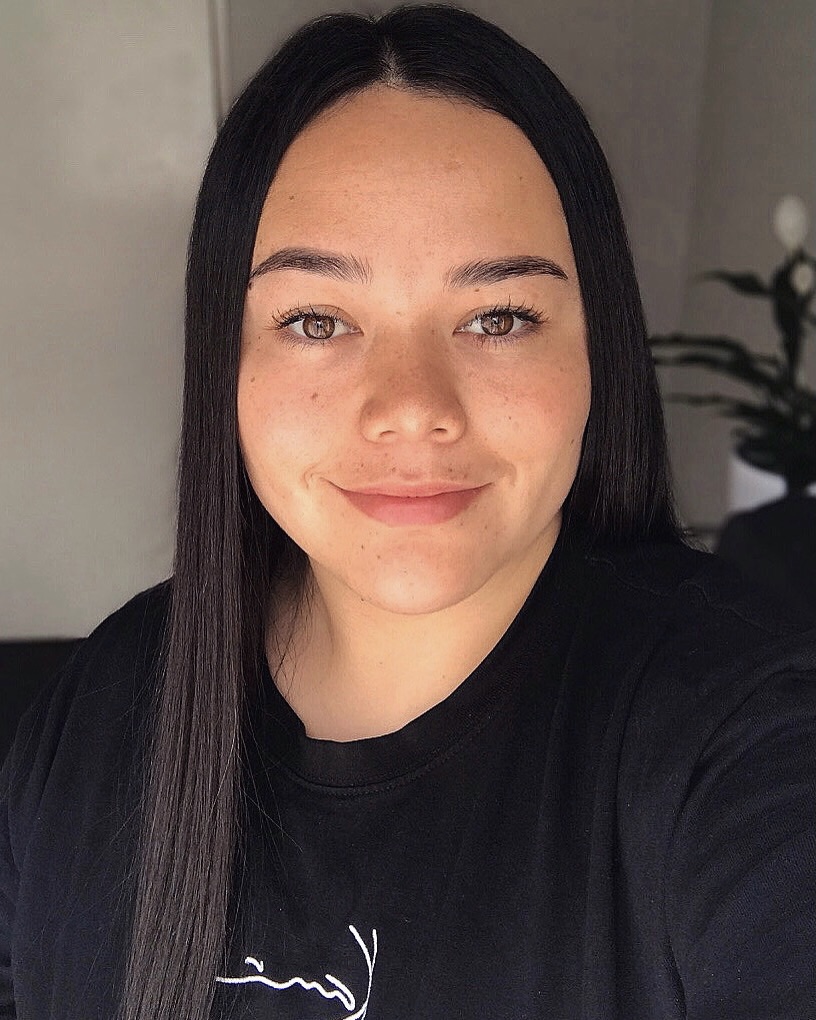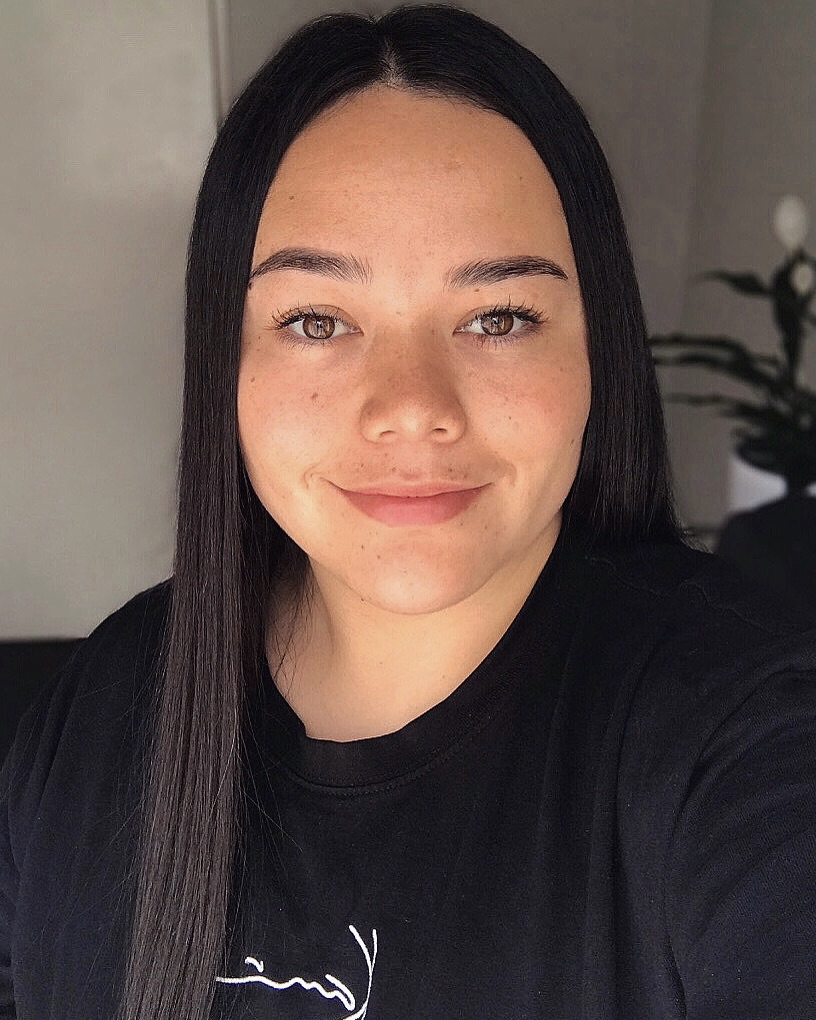 Student Intern | Studying a Bachelor of Communications | Majoring in Communication Management | Minoring in Expressive Arts.
Kia Ora, I feel beyond privileged to be collaborating with Te Au Rangahau as the organisations very first student intern.
Born and raised surrounded by tikanga Māori, I was drawn to Te Au Rangahau because a lot of the organisations' values and goals align with those of my own.
Communications is the field in which I am passionate about pursuing a career, as my main aspiration's in life are; to be a voice for those who do not have one and to inspire Māori youth to pursue their passion.
The knowledge, opportunities and support Te Au Rangahau offers deserves more recognition and through my expertise in communications, I will be able to contribute to their goal of interconnecting te ao Māori with the business world.
I value Māori entrepreneurism and innovation as my whānau back home have recently commenced their own Māori owned and operated oyster farming business called 'Te Puna Inlet Oysters'.
With over 25 plus years of experience, my parents with the support of our whānau have spent the past two years building their own oyster farm from the ground up.
Centred around te ao Māori, Te Puna Inlet Oysters values the importance of kaitiakitanga, manakitanga and whanaungatanga.
Through the establishment of Te Puna Inlet Oysters, my father has followed his passion, created a livelihood for our whānau, provided job opportunities to whānau in-need and, on top of that, his business produces some of the finest tio in New Zealand.
I am a passionate communicator who values creating and maintaining strong relationships.
When I am not studying, I spend my time surrounded by my whānau and friends. I love the water and spend every opportunity I can get near the shoreline or chasing waterfalls.
My expressive nature and love for creativity inspires my passion for music and performing arts.
I am very fortunate to have this opportunity to contribute to Te Au Rangahau, work alongside Jason and Matt and apply my knowledge in communications to further strengthen Te Au Rangahau's communication practices.
Ngā mihi,
Bonnie Boyed