The Te Au Rangahau research platform is based on four fundamental pillars that work in unison to support and develop a prosperous and sustainable Māori economy.
The wha whai
Māori culture for a long time has been seen as a liability for many. I feel that point of difference is one of our most untapped resources and assets ever

Māori Entrepreneur Robett Hollis
Featured projects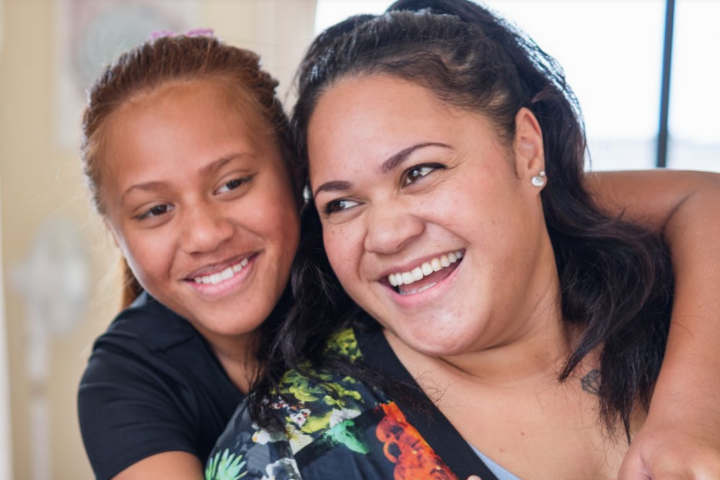 How can the values that drive the Māori economy be understood and articulated within a theoretical context, and be utilised by Māori communities to enhance wellbeing?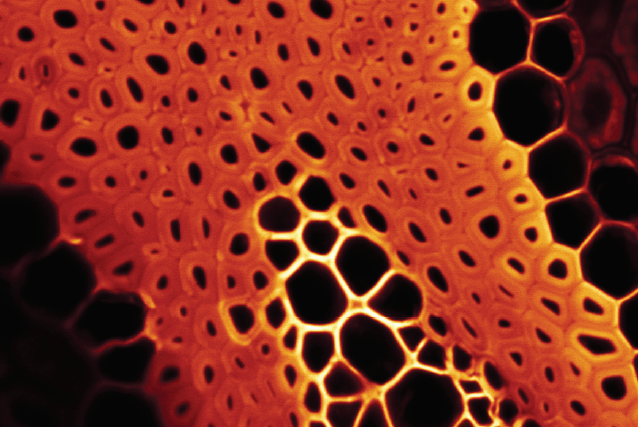 A comprehensive
framework for research positioned at the
intersection of genomics, innovation and Te Ao Māori.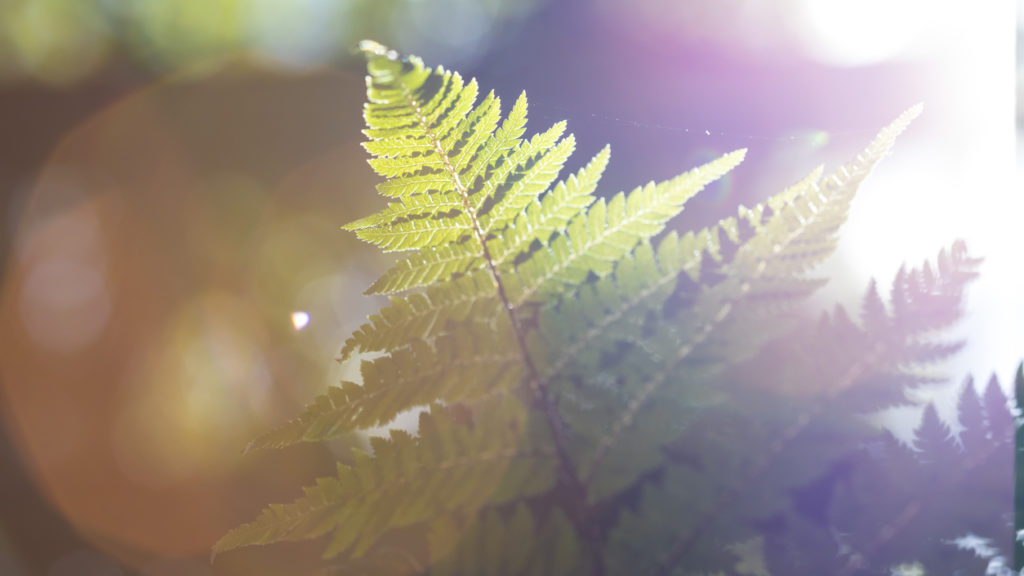 Matt Roskuge leads this project to identify principles and models which can inform Māori and non-Māori about enterprise collaboration.