The 1st CDFF – Consumer Dimension of Future Foods Symposium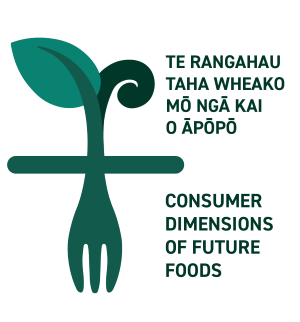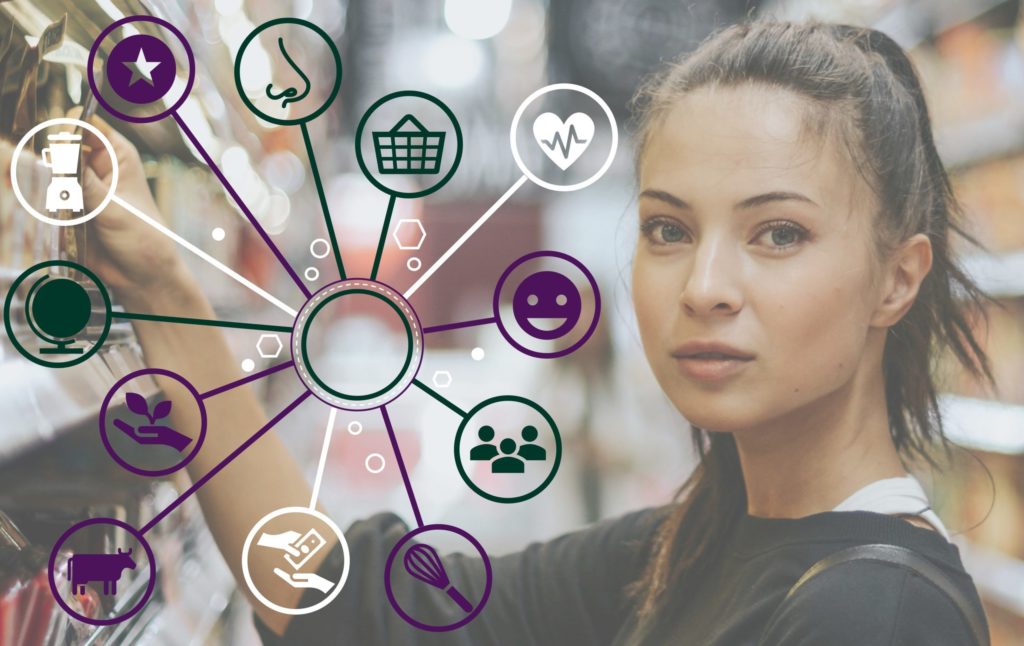 We are hosting the very first Consumer Dimensions of Future Foods symposium. This digital symposium will be held on 11-12 May 2022.
To register for the event, please follow the link.
(Check your spam folder if your registration email does not come in.)
Further information incl. a calendar invitation will be sent out after registration.
Our symposium will cover these exciting topics: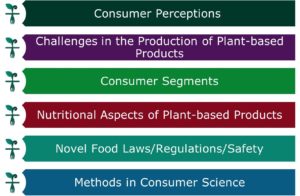 We can confirm that we have been able to secure Dr Marleen Onwezen and Prof Dr Michael Siegrist as our plenary speakers.
Dr Onwezen is a social psychologist and researcher at Wageningen University & Research (The Netherlands). She will speak main drivers of acceptance, and relevant steps for more effective interventions to increase alternative protein consumption on day 1 (11 May).
Prof Dr Siegrist is a Professor in Consumer Behavior at the Institute for Environmental Decisions (Zurich, Switzerland). On day 2 (12 May), he will speak about barriers and challenges for consumers to choose meat alternatives instead of conventional meat products.
Please find the program here.
For questions, get in touch: cdff-conference@outlook.com.
Watch this space for more information. We look forward to seeing you at our event.
Dr Caroline Giezenaar, Dr Florence Sheen, Dr Maheeka Weerawarna
The Consumer Dimensions of Future Foods Symposium Chairs