eTV: Sky, Free-To-Air & International Channels On Demand
October 4, 2012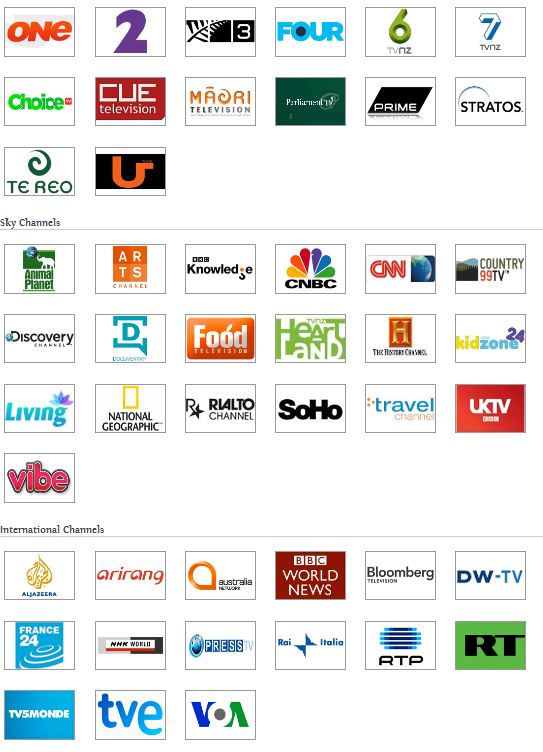 eTV is now easily available using your Massey login.
What is eTV?
eTV has selected live and on demand recordings from over 40 channels, including Sky, free-to-air and international. And Massey staff may request that programmes be recorded in advance.
How do I log in?
First go to eTV – also available by typing etv into Discover on the Library home page, or the Article Databases page, or the Library Catalogue
In eTV, select Massey University in the right hand column
Put in your usual Massey login
Just follow the instructions
Please contact us if you have any queries about eTV.