Insync survey now closed
August 17, 2021
We are running the Insync survey to get an understanding of what is important to you and how we are performing in these areas.
They survey has now closed. Thank you to those who have taken part.
We will be getting back to you with the results when they are available.
We welcome your feedback at any time – you can email us at library@massey.ac.nz or submit your feedback here.
We last ran the Insync survey in 2017 and as a result of your responses we:
increased opening hours at Auckland and Manawatū
added additional power points at Manawatū and Auckland
improved quiet spaces for study
facilitated easier access to journal articles
continued to purchase more ebooks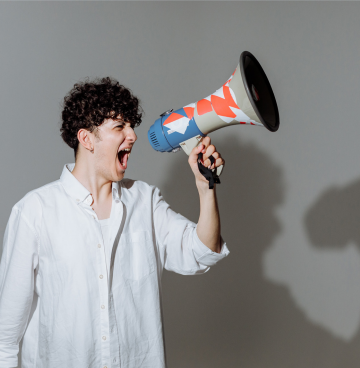 2 responses to "Insync survey now closed"