Christmas & New Year Hours
December 19, 2012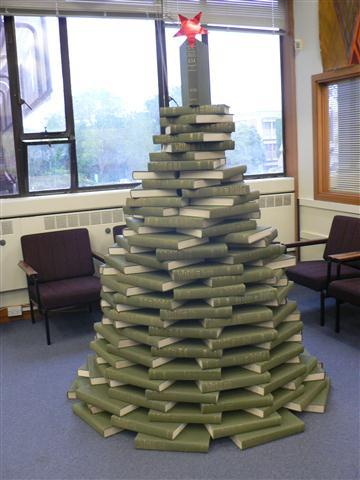 All Massey Libraries will close at 5 p.m. on Friday 21 December and will not re-open until the beginning of the working day on Thursday 3 January 2013.
The libraries will also be closed the first weekend of the year, Saturday 5 and Sunday 6 January 2013.
View full opening hours.
We wish you all a great break and look forward to seeing you back here next year.