I recommend… Google Scholar
October 10, 2013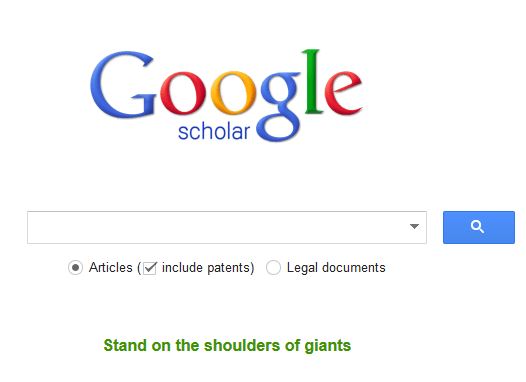 This week Librarians Nicola Harris and Megan Ingle, from Turitea Library, recommend one of their favourite resources…
We recommend Google Scholar for anyone – from undergraduate to postgraduate students, and staff. We like it because most people are already quite familiar with Google, so the academic version – Google Scholar – is very easy to use. It works like Google, but looks for scholarly material rather than websites.
Our top tip for Google Scholar is to get to it through the Library website, as it will then link to journal articles we subscribe to, rather than asking you to pay for articles. You can find Google Scholar in various places on the Library website, including the Article Databases page.
Another good tip is to look at what's available in the Advanced search, such as the author and journal searches – click on the drop-down arrow at the right of the search box.
If you would like to know more about Google Scholar, take a look at this short demonstration: How to find articles using Google Scholar.
Nicola Harris & Megan Ingle
Turitea Library