How do I find…?
February 17, 2014
Do you know how to find the information you need for your assignments and research? We have put together a new set of pages that help you with planning your search, and finding books, journal and newspaper articles.
How do I find…? takes you through the steps of finding relevand sources of information.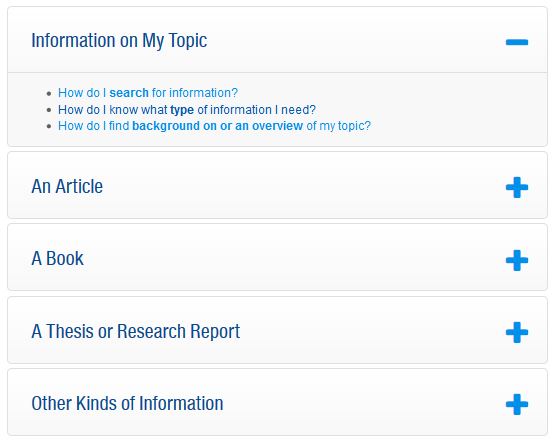 If you need help with this, please contact us.