Open Access Week Panel Discussion
October 8, 2014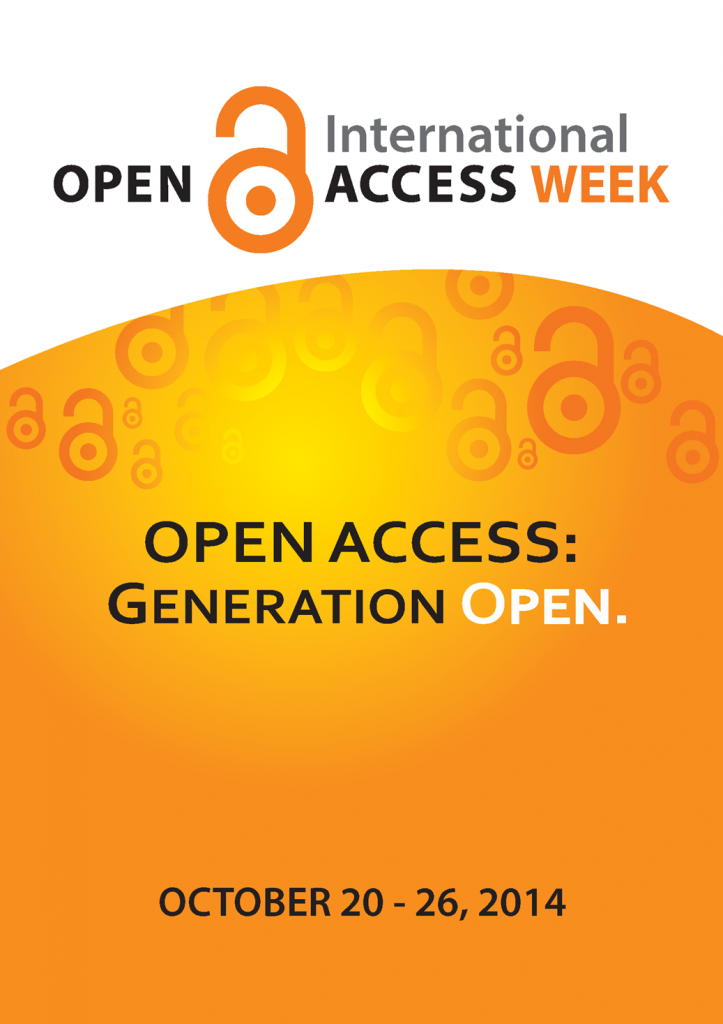 The Library invites you to a panel discussion to mark Open Access Week (20-26 October), in the VLT rooms at all Massey campuses, on Thursday 23 October, 12.10pm-1.15pm.
Come along to hear a panel give their perspectives on Open Access, followed by discussion and questions.
This is an Open Access Week Event, being held at all Massey campuses in the Video Linked Teaching Rooms:
Albany AT4 (AT LL2.28)
Manawatū GLB1.14
Wellington 5C17
Professor Brigid Heywood (AVC Academic, Research and Enterprise) will give a brief welcome, followed by the panel discussion.
Panel members:
Dr Sy Taffel, School of English & Media Studies
Prof Subhas Mukhopadhyay, School of Engineering and Advanced Technology
Dr Ahmed Fayaz, International Development Group, Institute of Veterinary, Animal and Biomedical Sciences
Dr Michael Philipp, School of Psychology
Bruce White, Library (Chair)
Please register for this at Open Access Panel Discussion.