SOAP PODCAST #5 GOLD OPEN ACCESS
May 14, 2019
Kia ora! Haere mai!
Welcome to the fifth podcast in the series, SOAP (Scholarly and Open Access Publishing). This series is part of Massey University's offering leading up to and beyond Open Access Week (22-28 October 2018) #OAWeek2018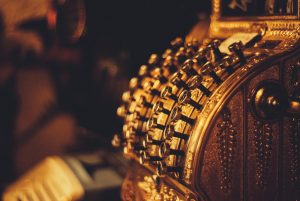 (Photo by Ramiro Mendes on Unsplash)
Podcast #5
GOLD OPEN ACCESS
In today's podcast we follow a chronological look at Gold Open access from the 1990s through to about 2012. On our way we cover off such topics as which publishers provide Gold OA, the benefits of Gold OA and to whom as well, as the disadvantages or issues.
Listen to the podcast and share your comments with us below. We'd love to hear from you!
Listen to the Podcast here in shorter segments:
Part One
Part Two
Part Three
Stay tuned for the sixth episode coming soon on citations!
Participants:
Bruce White, Open Access and Copyright Advisor, Massey University
Amanda Curnow, Digital Asset Management Librarian, Massey University
Catherine Woeber, Metadata Librarian, Massey University
List of references that we read/refer to: 
Timeline of the Open Access Movement: https://legacy.earlham.edu/~peters/fos/timeline.htm
Timeline before 2000: http://oad.simmons.edu/oadwiki/Timeline_before_2000