Promotion application? We can help you find your citations and H-index
May 21, 2019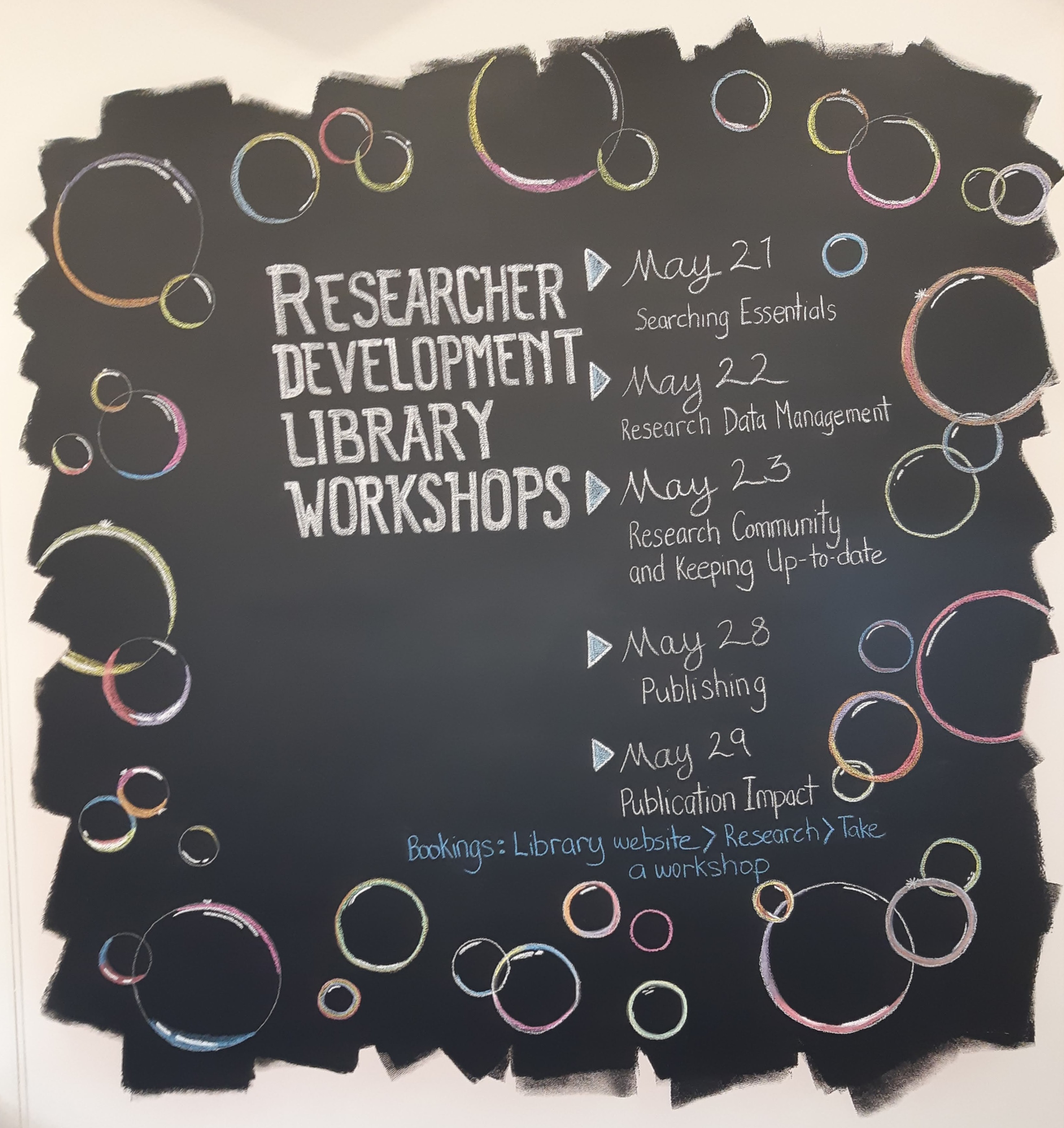 We can help you with the citation and H-index aspects of your promotion application, with a workshop, webinar, web pages and Subject Librarian help.
You are advised to "tell the Committee about your citation indices, H indexes and so on. Explain their significance, and put them into context. Show the committee the significance of your publications…" (Support for preparing your application). We can help you with finding that information.
Your Subject Librarians are happy to meet up, either individually or in your work group, to help with any of this.