University Archives latest exhibitions
March 17, 2021
The University Archives has created some new virtual exhibitions, now available for viewing in Tāmiro. The items featured in these exhibitions come from Massey's Archive collections.
Trailblazing women at Massey
Women have been an integral part of life at Massey University from the beginning. This exhibition highlights a few women who were trailblazers at Massey. If you would like other trailblazing Massey women added here, get in touch with Massey Archives.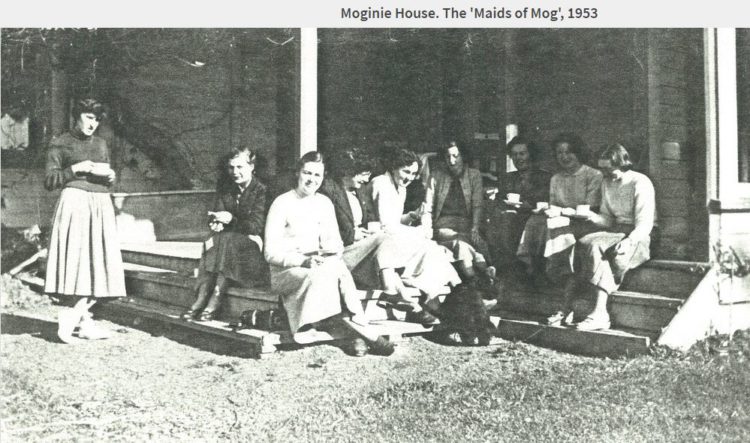 Casein manufacturing
Casein is the main protein in milk and is also an essential ingredient of cheese. The photographs in the exhibition illustrate the casein manufacturing process, while the publications give more information about casein and the manufacturing process.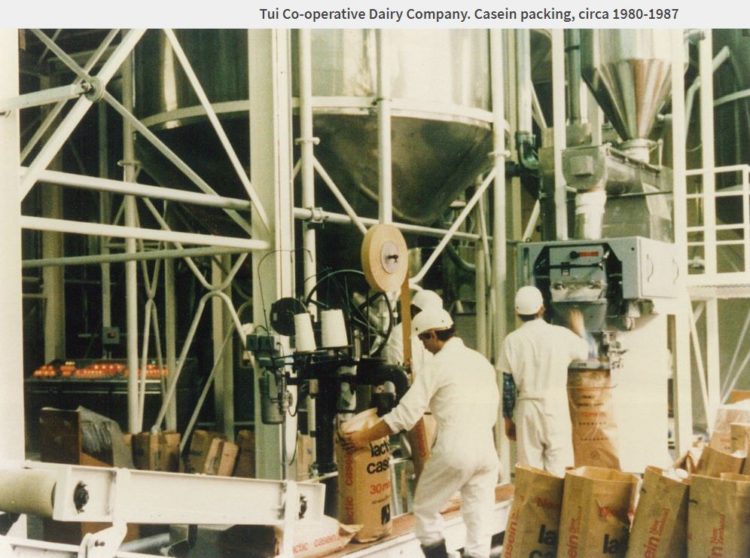 Milk powder manufacturing
Milk powder, also called dried milk or powdered milk, is manufactured by evaporating milk to a dry powder form. The exhibition photographs and publications illustrate and describe the milk powder manufacturing process.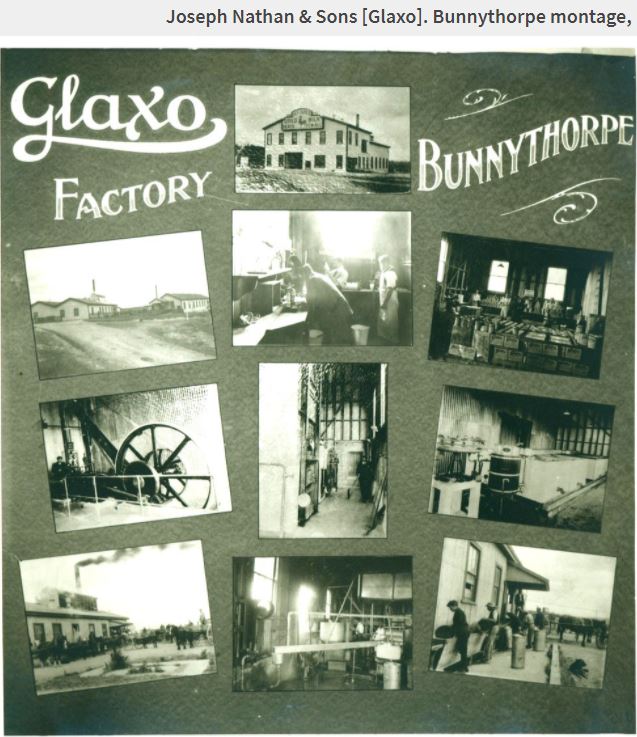 The casein and milk powder displays are also physical displays, viewable in the Archives' reading room, Room 1.38, Practical Teaching Complex, Manawatū campus.