A new way to publish open access journal articles
November 11, 2021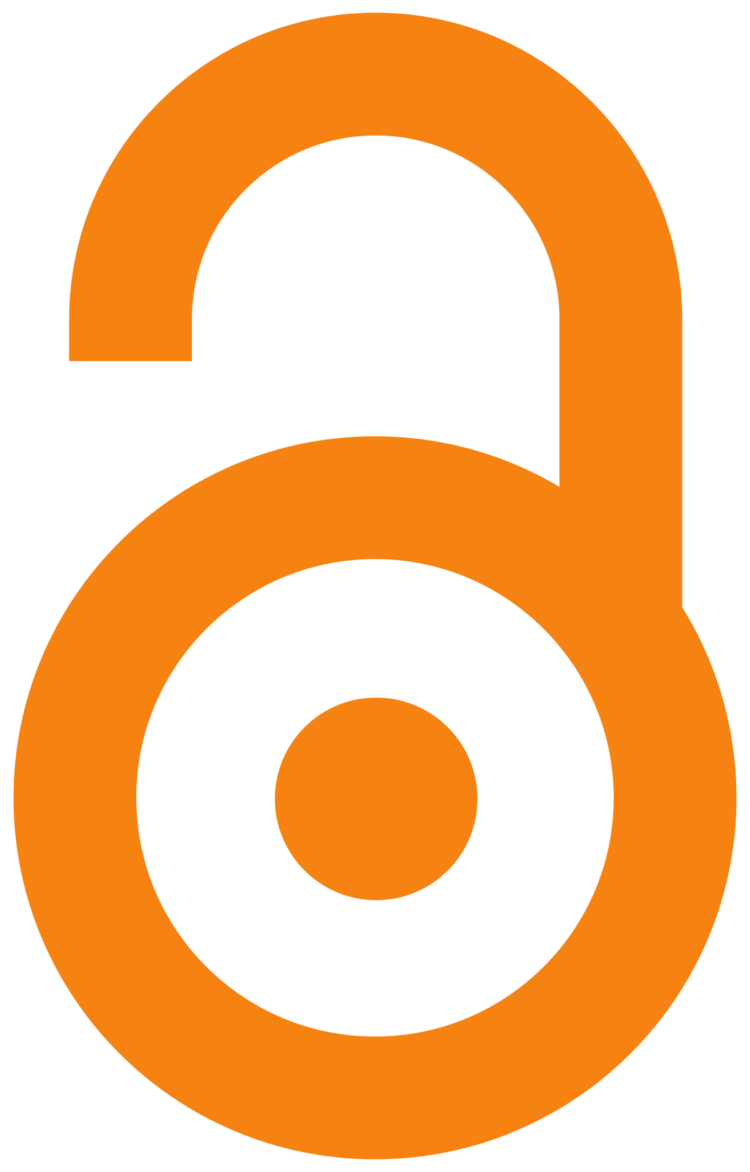 We're excited to announce that Massey researchers can now publish articles as open access, at no charge to the authors, in a wide range of journals under new "read and publish" agreements.
The latest publishers to offer this for 2022 are:
See the full list of read & publish agreements negotiated by CAUL. For each agreement, check the 'participating institutions' list to see whether Massey University is included.
Read and publish agreements are a fairly new model where the Library pays an annual fee so that:
Massey staff and students can read the journals (as with the usual subscription model), and
Massey researchers can have their articles made freely and openly available to anyone (open access) without having to pay Article Processing Charges.
Read more on open access publishing, including the benefits, other read and publish agreements, and making your work open access through Massey Research Online, an alternative OA model.
Our Researcher Development Library Workshop online series includes a session on publishing and open access. Find out more and register for RDLW.
If you have any questions, please contact your subject librarian.