eTV Resources on International Day of Women and Girls in Science
February 11, 2016
Celebrating the First International Day of Women and Girls in Science with Massey University Library subscribed resource: eTV
The Women in Science International League (the League) is a platform for knowledge, advocacy and accountability to improve and develop the status of women in science. In essence, the League enables members to share strategies, align objectives and resources, and agree on interventions to achieve more together than they would have been able to achieve individually.
A selection of programmes, related to the International Day of Women and Girls in Science from the eTV archive are listed below.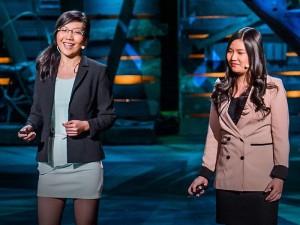 Two young scientists break down plastics with bacteria
Once it's created, plastic (almost) never dies. While in 12th grade Miranda Wang and Jeanny Yao went in search of a new bacteria to biodegrade plastic — specifically by breaking down phthalates, a harmful plasticizer. They found an answer surprisingly close to home. ('TEDTalks')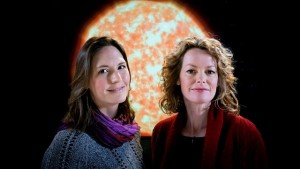 The Truth About the Sun
'The Secret Life of the Sun'
Kate Humble and Helen Czerski reveal the inner workings of our very own star, and the influence its mysterious cycles of activity have on our planet and investigate why some scientists think longer term changes in the sun's behaviour may have powerful effects on our climate.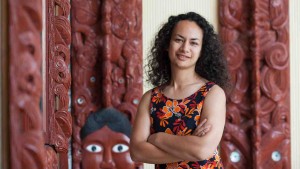 Project Mātauranga, Series 1 Episode 1
'Ginseng'
Minimizing the impact on papatuanuku from forestry activities. Science and Maori knowledge combine in Maraeroa C Incorporations 'Wild Simulated' Ginseng growing trial. Presented by Victoria University lecturer Dr Ocean Mercier.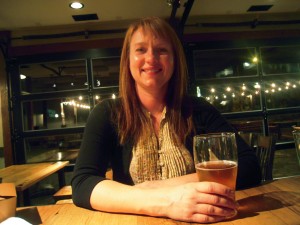 The Love Of Beer
When someone thinks of a brewer, they probably don't picture a petite woman with red pigtails. But with Tonya Cornett's amazing beers and growing collection of medals, things may change. From farm to consumption, women are fighting their way to become some of the most influential people in the craft beer world.
To access any of the programmes, login to eTV  www.etv.org.nz   and follow the instructions below.
Click the orange Login button at the top right of the eTV home page and enter your @massey.ac.nz email address. If you do not know your Massey email address, enter just @massey.ac.nz. Click on Login. You will be redirected to a Federated Login page. Enter your Massey username and PIN or password and click Continue. Click Confirm. For further information see the catalogue record